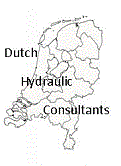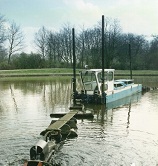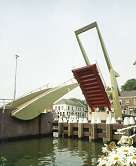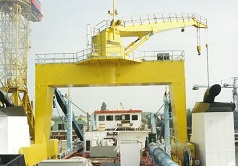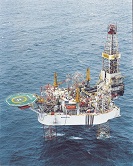 CONSULTANCY





Dutch Hydraulic Consultants BV is in heart and soul a company involved in drive-units and hydraulic systems.
We have 40 years experience with drive technology, including 33 years hydraulic technology.
What are w able to do for you?
- Hydraulic projectmanagement from A to Z.
- Drawing of hydraulic schematics
- Engineering of complete hydraulic systems
- Engineering of hydraulic power-packs
- Selection and purchase of hydraulic components
- Operation manual compilation..
We can run this projects with components from our partners but also with components from suppliers of your choise.
A selection of projects implemented by us.
- Hydraulic installations for several movable bridges
- Hydraulic steerings for semi-trailers.
- Electronic / hydraulic steerings for semi-trailers
- Complete installations for heavy haulige transporters.
- Double-joint transport for pipe-lay vessel.
- Hydraulisc installations for several compost-installations.
- Hydraulic installations for offshore cranes.
- Complete installation of cutter-dredgers.
- Several systems on drilling-rigs
- Hydraulic for several mobile installations.

WE KNOW WAT HYDRAULICS ARE!
AND WE WOULD LIKE TO HELP YOU