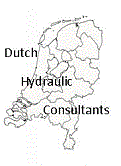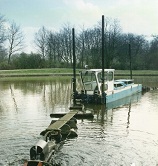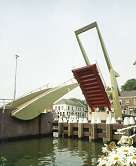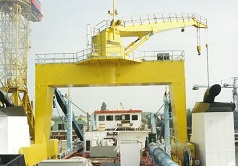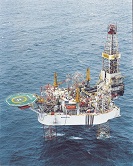 WE KNOW WAT HYDRAULICS ARE!
AND WE WOULD LIKE TO HELP YOU
Please don't hesitate to contact us for informations or a quotation.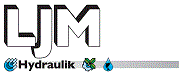 WELCOME TO THE SITE OF DUTCH HYDRAULIC CONSULTANTS
Hyproma has taken over the activities of DHC since February 1 as a result of company closure.
At the moment Hyproma is therefore busy to integrate DHC's website into that of Hyproma. The components page will therefore remain on the DHC website for the time being, but for questions about or orders for these components, please contact Hyproma at info@hyproma.nl or call +31 (0) 184 670478. We are confident that you have sufficient information informed and looking forward to your response.
DUTCH HYDRAULIC CONSULTANTS is THE specialist for all hydraulic systems and drive-units. We have over 30 years experience and we like to help you! What can we do for you?
- Hydraulic Project-management from A to Z.
- Design and detail drawings of complete hydraulic systems.
- Design and detail drawings of hydraulic power-packs.
- Selection and purchase of hydraulic components.
- Operation manual compilation.

DUTCH HYDRAULIC CONSULTANTS are also agents for a few hydraulic partners: